Our Story
A decade ago, when diesel performance was in strong emergence, MPT was founded to engineer a transmission to support the new standard of high horsepower and torque demands. 
Over these years we have attained the equipment to repair and test the products we provide to deliver consistent and positive results.
We have worked with paramount industry leaders to educate ourselves to uphold a stringent, precise and effective remanufacture process when building your transmission.
You can trust our transmissions ability to perform with reliability and confidence thanks to our devoted team members.
Our team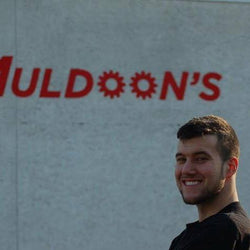 John Muldoon.
President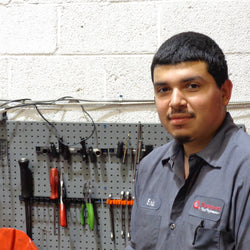 Eric B.
R+R Technician, Transmission Technician & Valve Body Technician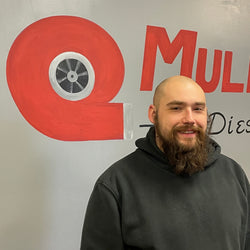 Jake T.
Sales, Customer Service & Absolute beast at assembling SwitchedShifters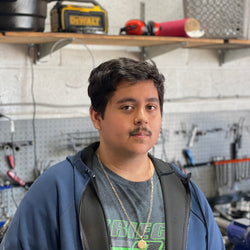 David H.
Core Technician & Transmission Prep